Other new images, plus the GROTA store
I should make myself wait until Monday to mention this, but I've worked hard on it and I'm feeling impatient with myself.
I decided to work on a series of images that could perhaps best be described as propaganda posters to promote my heartfelt, optimistic belief that 2009 will be the year of our fortune's reversal.  I've also put them on t-shirts in the GROTA store at CafePress.  Here are the ones I've come up with so far beyond what you saw earlier this morning...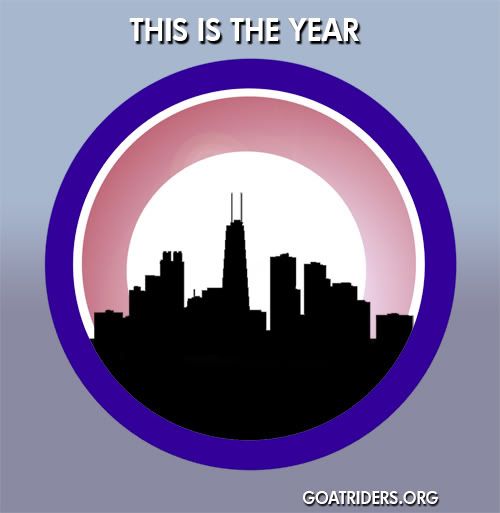 If the latter two ring a bell, it's because I blatantly stole the concept from the Obama campaign.  Anyway, we don't really make a whole lot of money from it even if you went spend crazy, but we love the idea of people walking around Wrigleyville with a GROTA t-shirt on.  Here are pictures and links to the various items in our store: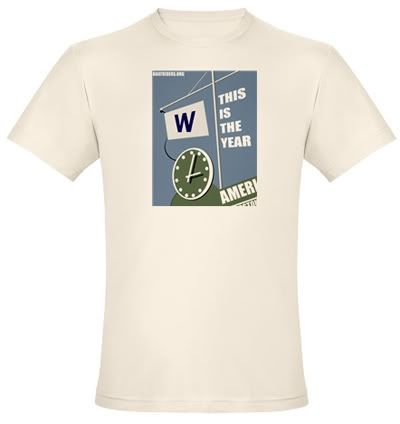 This Is The Year T 2

2009 World Champions T

Vote For Carlos T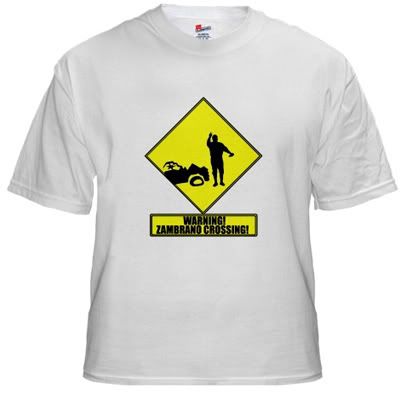 Zambrano Crossing T

GROTA T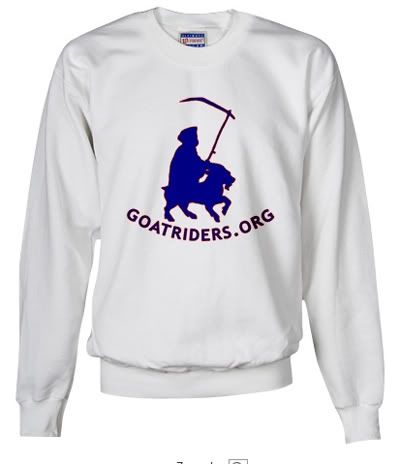 GROTA Sweatshirt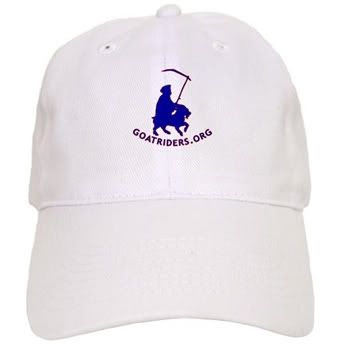 GROTA Hat

This is the Year Mousepad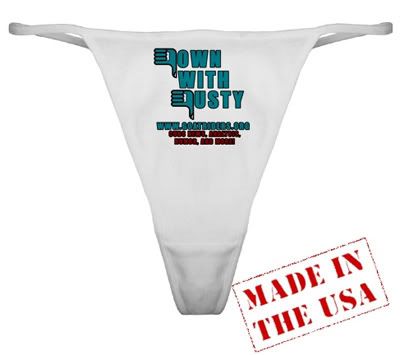 Down With Dusty Thong
You'll have to forgive me for the last one, but I just can't allow myself to get rid of it from the store.
Anyway, we've got even more items than those, but they are perhaps my favorites. Enjoy, and thank you for shopping GROTA.