Works in progress
I'm probably alone in this, but I always find the process of creation to be fascinating.  (Yes.  I am a geek.  So what?)
Since I posted the new Carlos image last night, I've been tinkering with it fairly non-stop - in fact, I'll tinker with it some more once I get home tonight.  I'm also interested in doing a propaganda poster of the other Cubs - Lee, Alfonso, A-Ram, etc. - and in most cases it'll just be a matter of finding the right angle.
Anyway, posted below is the total body of photoshop work for 2009 so far... I don't know how many I'll do this year, if only because last year was a fine example of how the creative well runs dry when choppin' on a quota system, but hopefully the ones I do do (heh, doo doo) will be high caliber and extremely creative.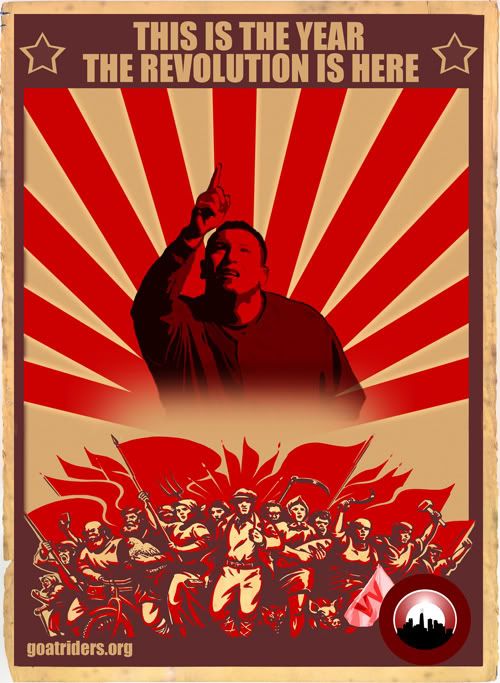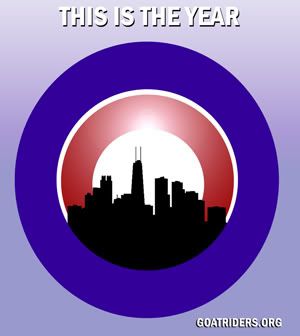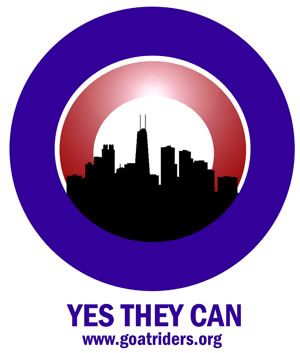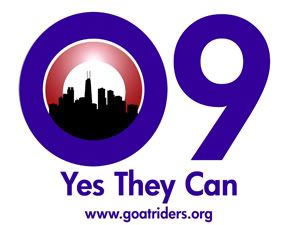 By the way - if you are looking for digital work to be done, I'm available for slightly below-market cost.  Just drop me a line.