Series Preview: Cubs at St. Louis - a tale told in photoshops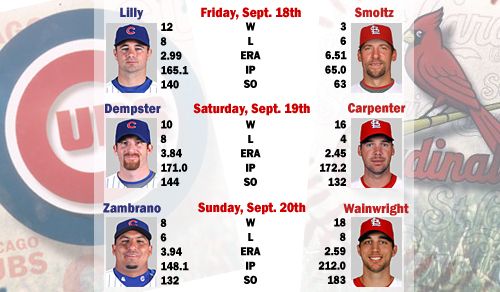 Ah yes, the Cubs and Cardinals. The bitterest of rivals. Their fans hate -- and will occasionally fight -- each other. These two teams have held a stranglehold on the NL Central for most of this decade, with the '06 World Champion Cardinals coming out ahead.
Rather than make a traditional Series Preview, I thought I'd do one better ... here's a series of many of the Cardinals photoshops we've done through the years. In theory, you'll be able to tell the older from the newer based on how much they suck.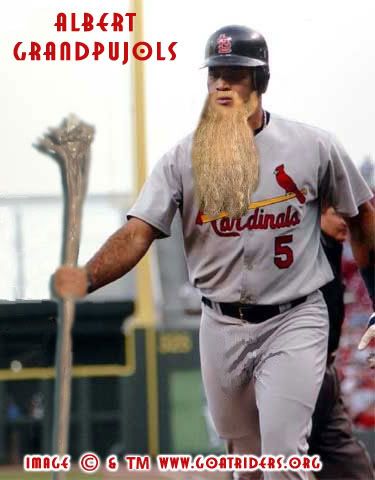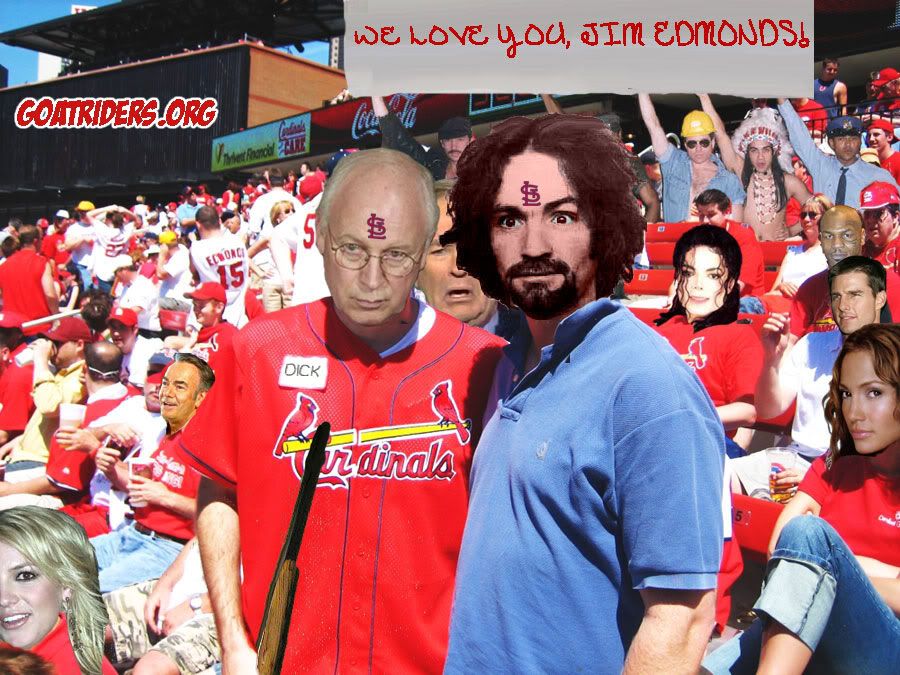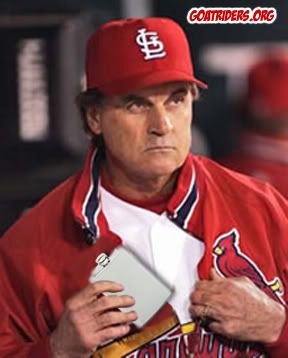 Tip for Purchasing Tickets Online
Most online brokers and
marketplaces in the secondary market charge a service fee during
checkout regardless of what you are purchasing, such as Chicago Cubs tickets
or anything else. Typically you can walk through the first few steps of
checkout to find out if there will be any additional charges. From
your friends at Neco.com, the home of transparent pricing.